Hey you!
I am Stine, a full-time graphic designer and creative thinker with experience in visual identity, packaging design, strategic brand development, digital design and much, much more. I have been in the field for over 5 years after finishing my bachelor's degree and I'm happy to tell you that I still love what I do. My deepest passion, motivation and ambition is to help my clients succeed and reach their full potential. 
I've worked with everything from smaller clients and startups, to well-established brands and complex projects. My diverse skillset and flexibility make me capable to quickly see the bigger picture and work strategic with brands. With the ability to work independently, I naturally drive projects forwards and I'm not scared to inspire clients to think bigger.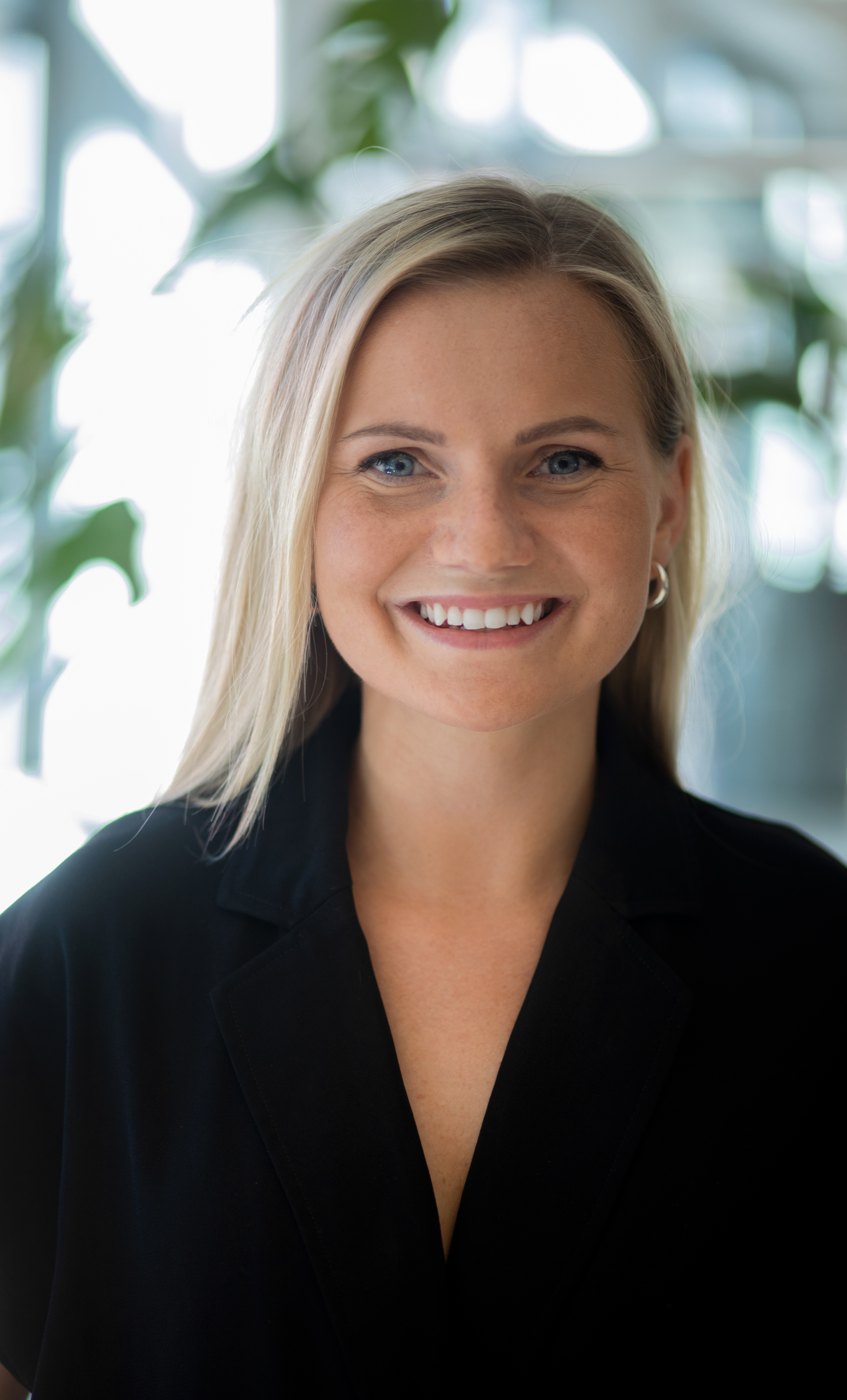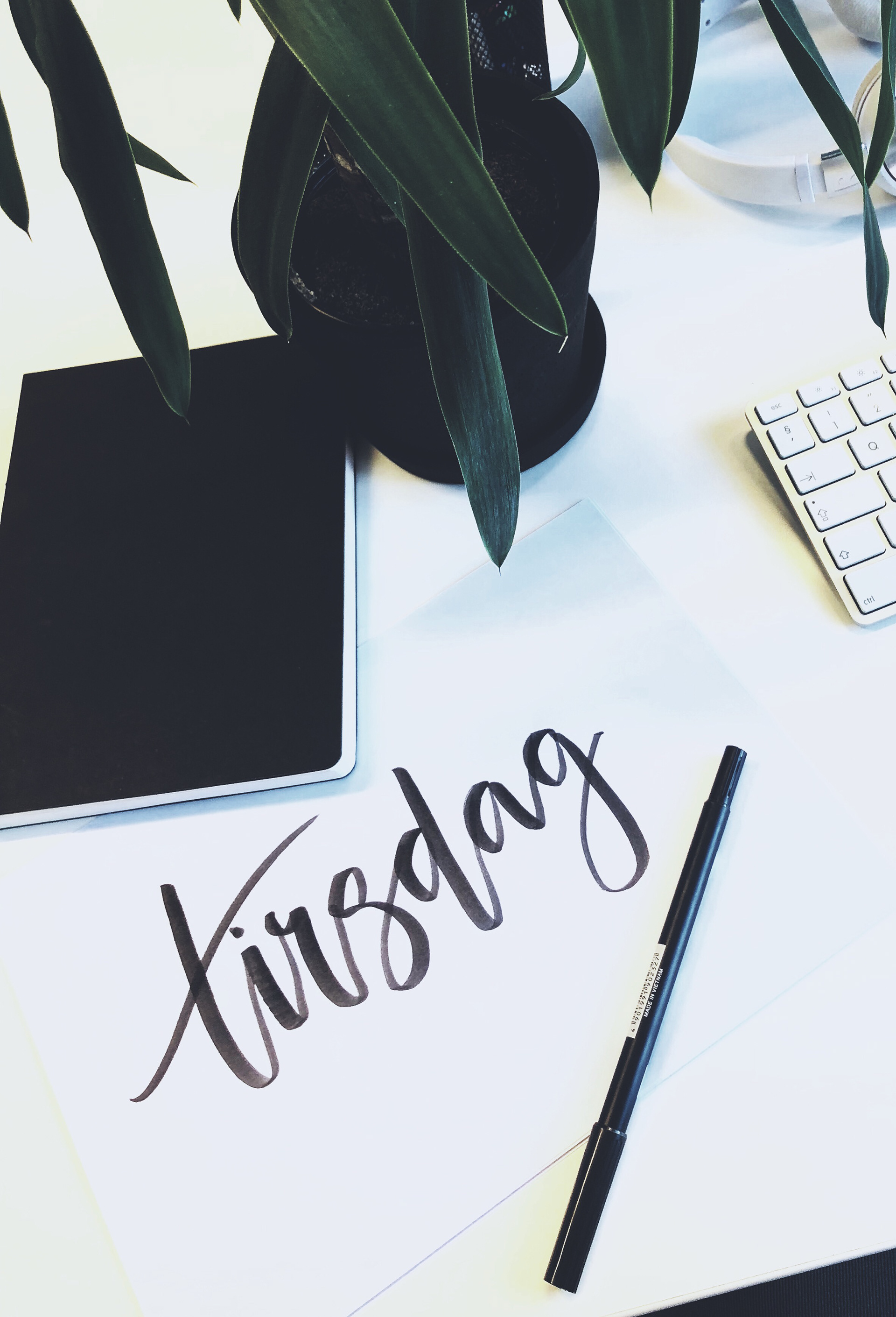 My personality type is positive, curious and adventurous, which makes it natural for me to explore new creative skills and set high ambitions for my self and my clients. I've taught myself handlettering, calligraphy, social media marketing, animation and are always eager to learn more cool stuff. I also love photography and can reveal that I've shot almost all of the photos you can see here in my portfolio.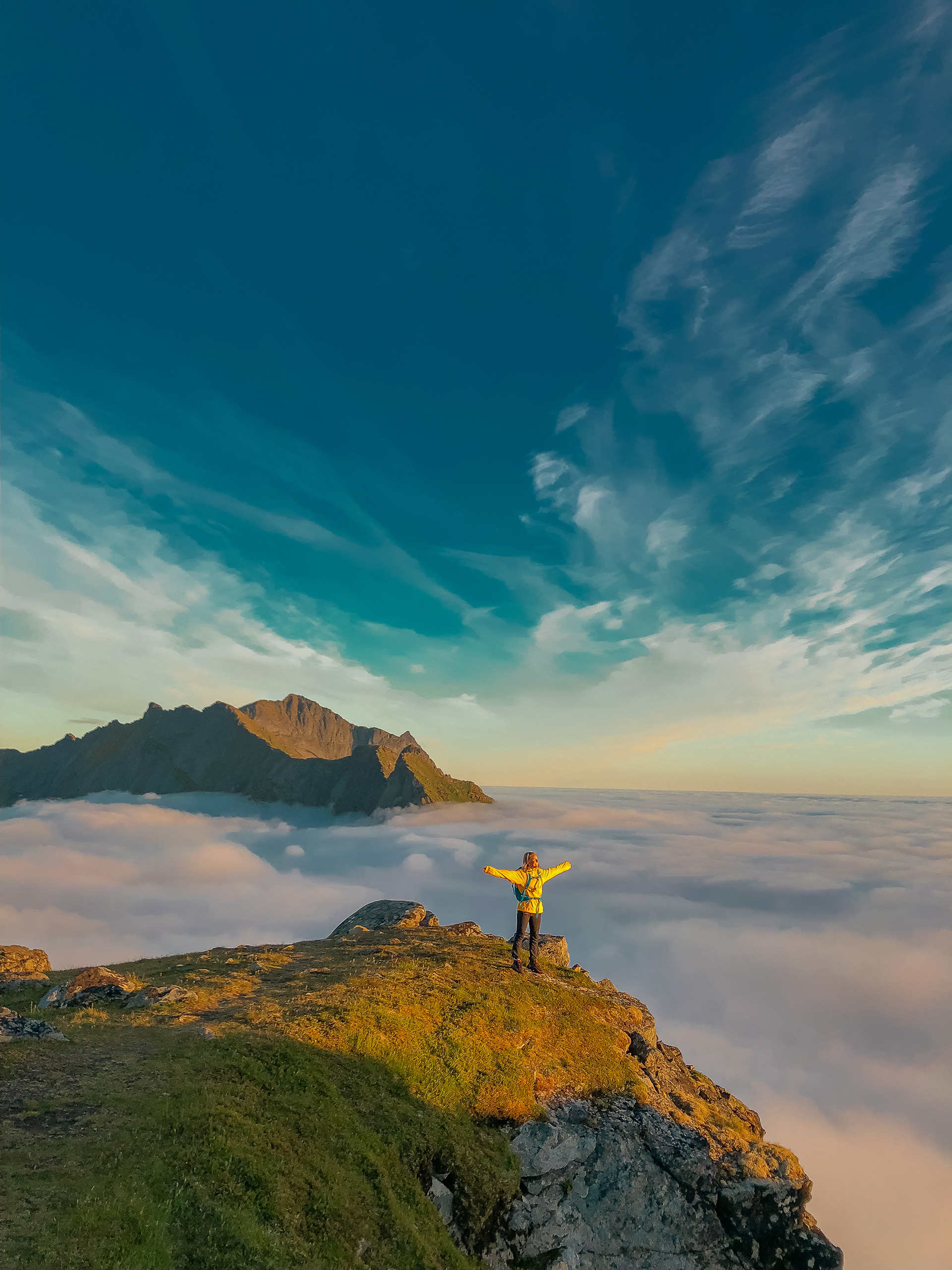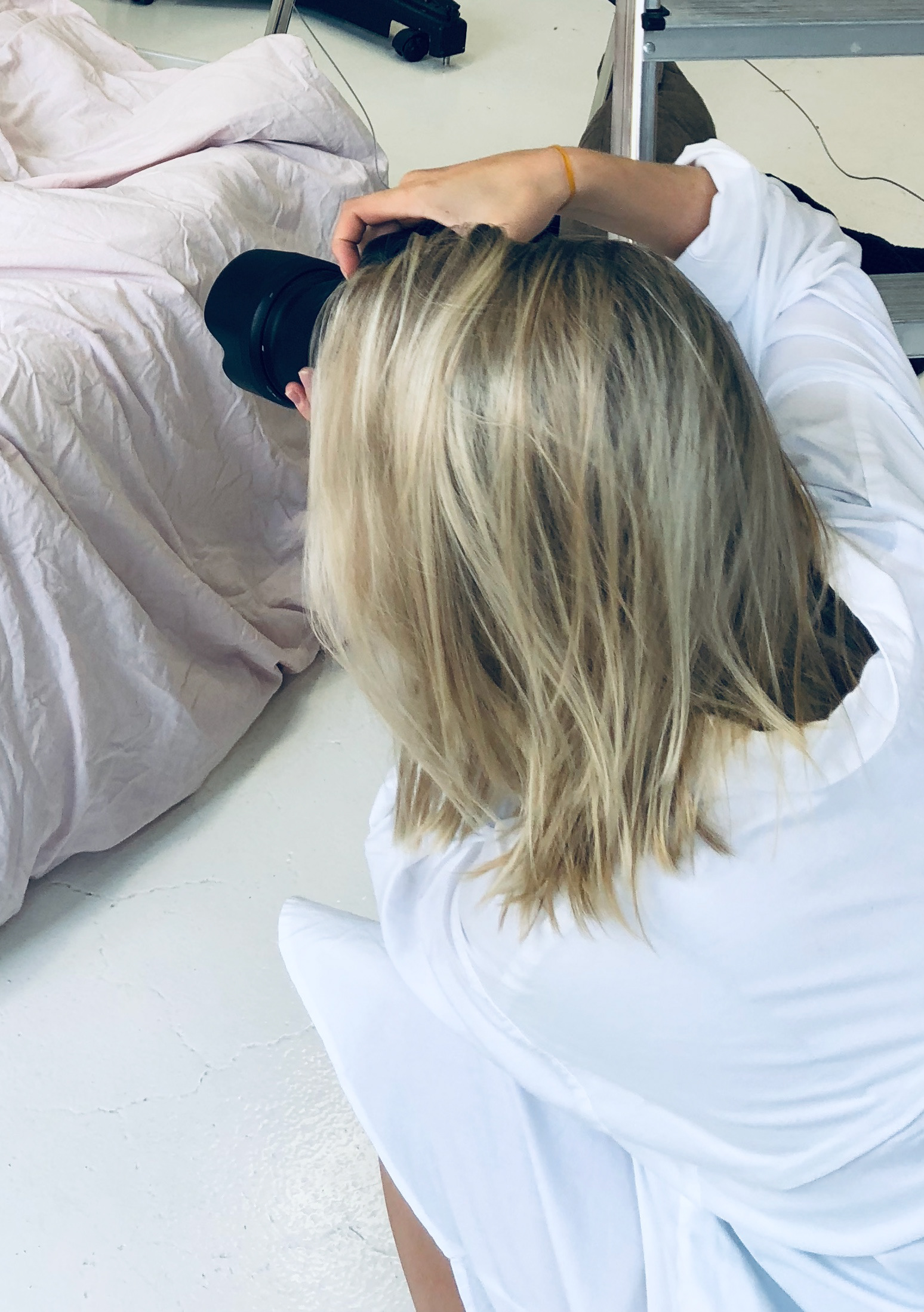 When I'm not at work, you'll probably find me hanging out with my friends, at a salsa class or on the top of a beautiful mountain somewhere. If you still can't find me, you can always reach my at my email at 
stine-strand@live.no
. 
Title: Graphic Designer
Grid Branding, grid.no
2020 - current
Title: Graphic Designer
Rethink AS, rethinkstudio.no
2015-2020
Title: Graphic Designer Internship
Liveworm Gold Coast, Liveworm.com.au
2015
Bachelor of Graphic Design and Digital Media
Griffith University Queensland, Australia 2014-2015
Graphic Design Diploma
Norges Kreative Høyskole Trondheim, Norway 2012-2014