Hello!
I am a full-time graphic designer and overall thinker with experience in visual identity, brand development, editorial, packaging and print design. I have been in the field for over 5 years after finishing my bachelor's degree and I'm happy to tell you that I'm one of the lucky ones who love my profession.
My passion makes me motivated and enthusiastic about new projects and eager to solve challenges. With the ability to work independently, I drive projects further and I'm not scared to inspire clients to think bigger and reach their full potential.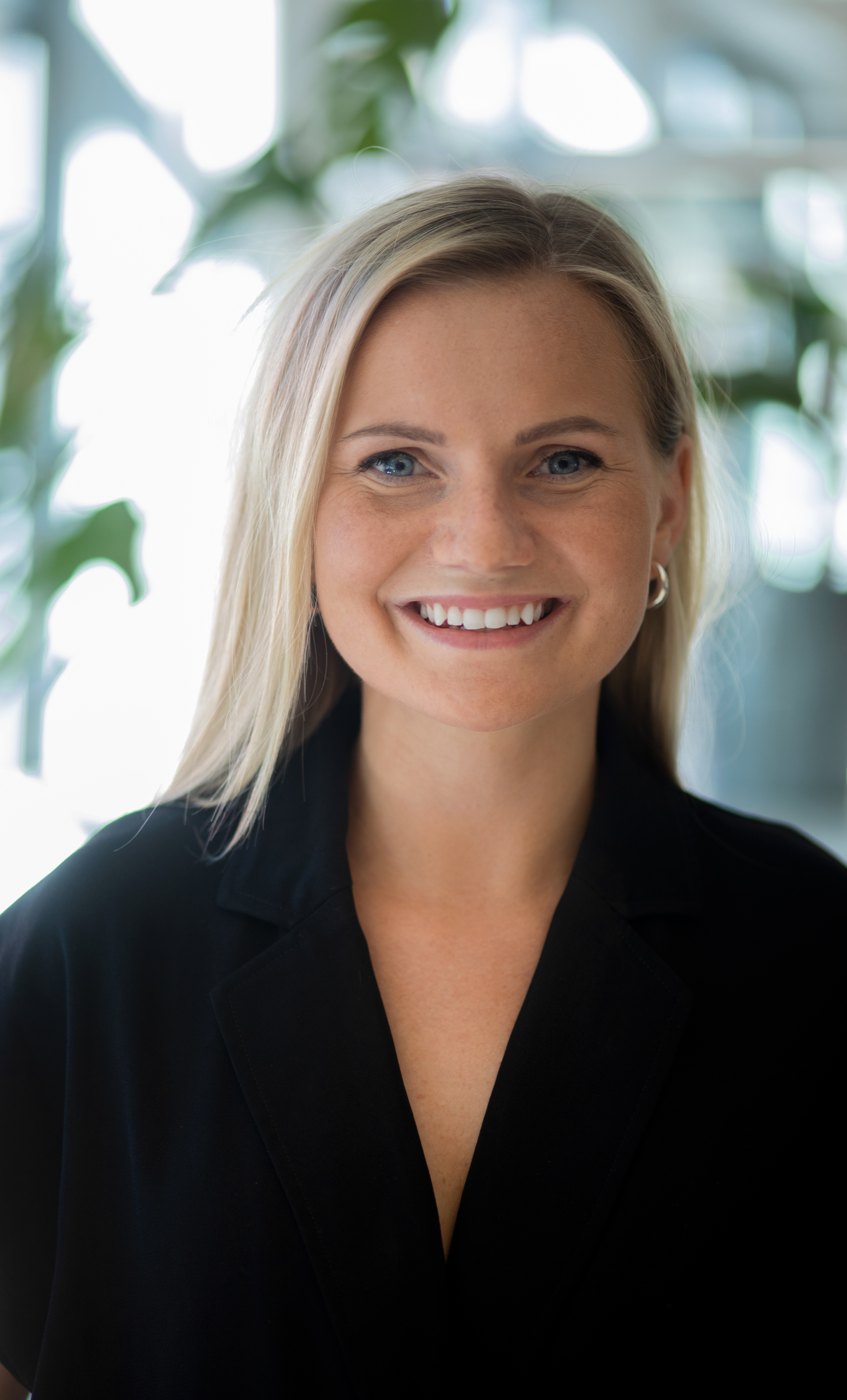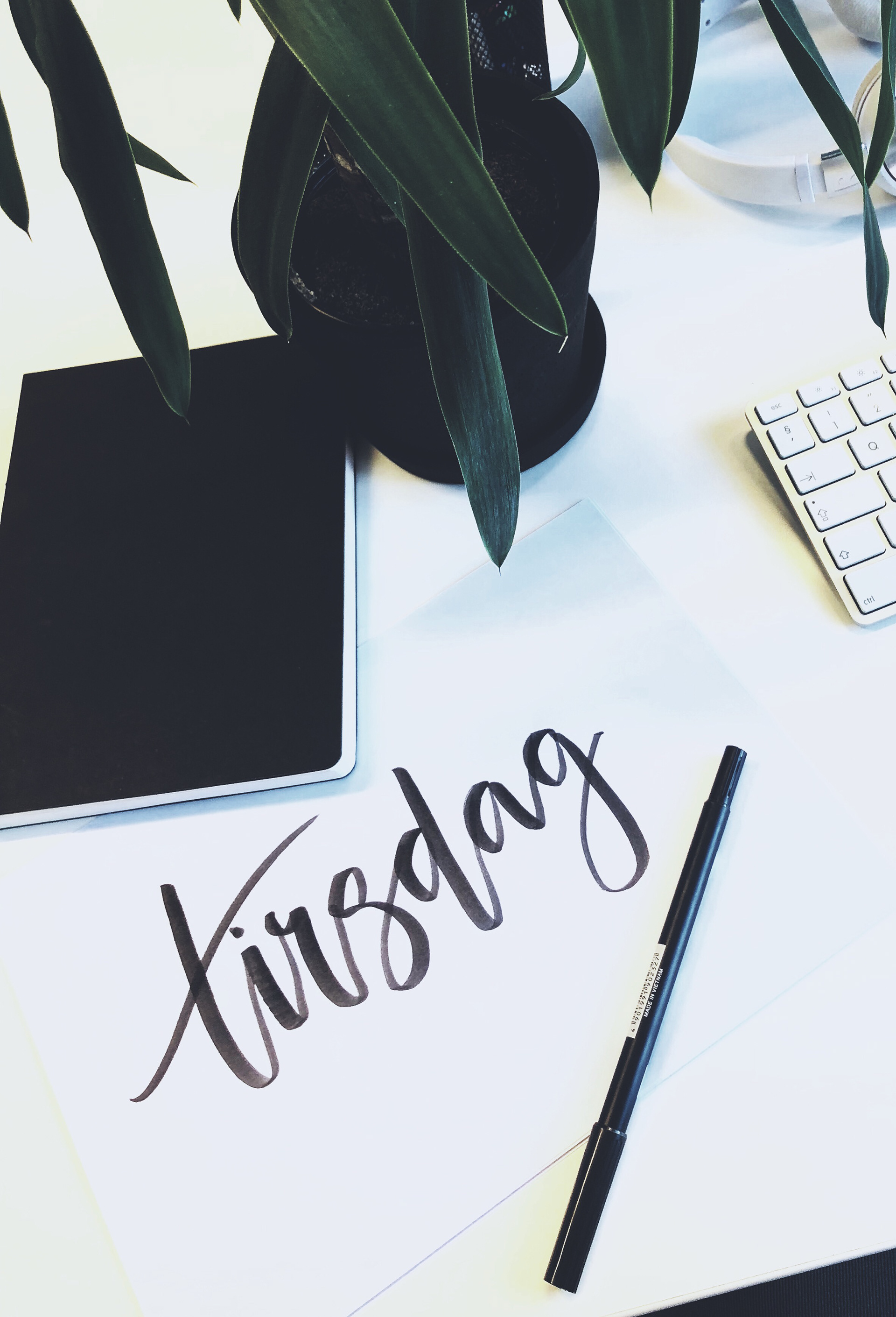 My personality type is curious and adventurous, which makes it natural for me to explore new creative skills. Last year I taught myself handlettering, which resulted in hand-crafted headings in the Ringsaker Christmas Magazine.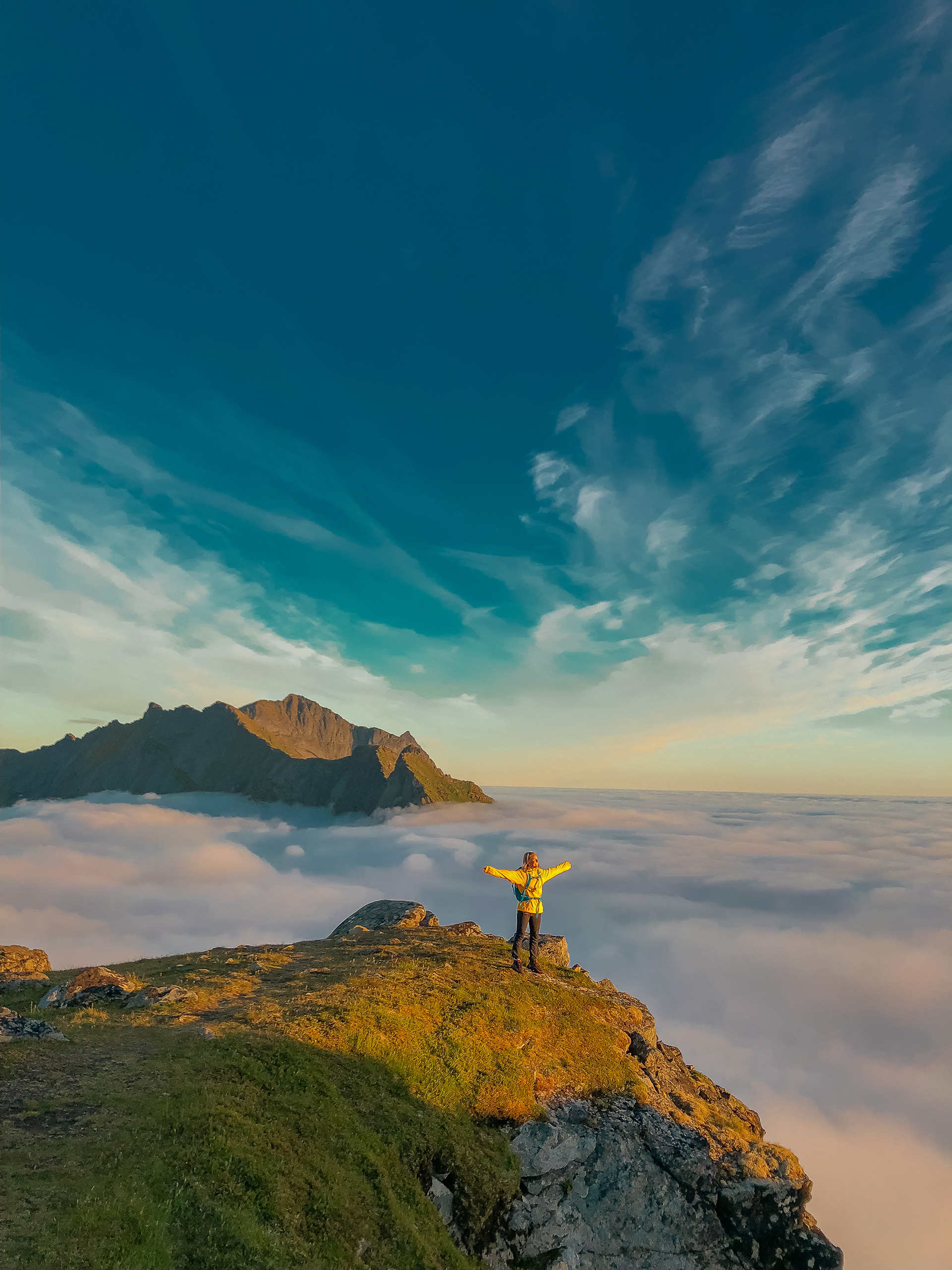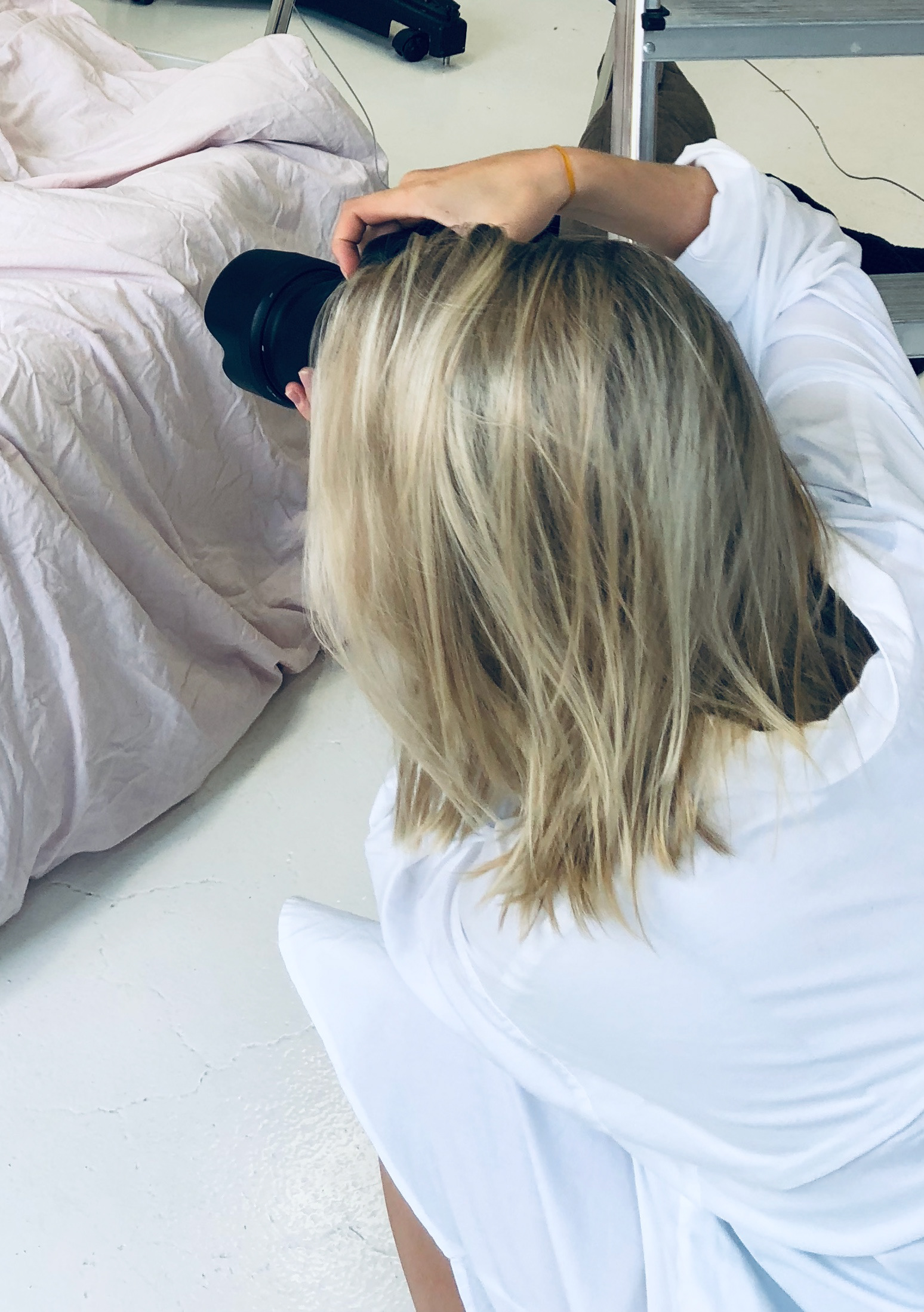 When I'm not at work, you'll probably find me hanging out with my friends, at a salsa class or on the top of a beautiful mountain somewhere. If you still can't find me, you can always reach my at my email at 
stine-strand@live.no
. 
Title: Graphic Designer
Grid Branding, grid.no
from 2020

Title: Graphic Designer
Rethink AS, rethinkstudio.no
2015-2020

Title: Graphic Designer Internship
Liveworm Gold Coast, Liveworm.com.au
2015, 5 months

Bachelor of Graphic Design and Digital Media
Griffith University Queensland, Australia 2014-2015
Graphic Design Diploma
Norges Kreative Høyskole Trondheim, Norway 2012-2014